Skip to Content
E Hele Kāua
Write A New Chapter
In Kaua`i
Make your celebration last forever, as you write a new chapter in Kaua`i. Whether you're fantasizing about exchanging vows overlooking the crashing waves or toasting, tasting, and dancing the evening away with your closest friends and family, we'll ensure it all comes to life.
"E hele kāua"—let's party.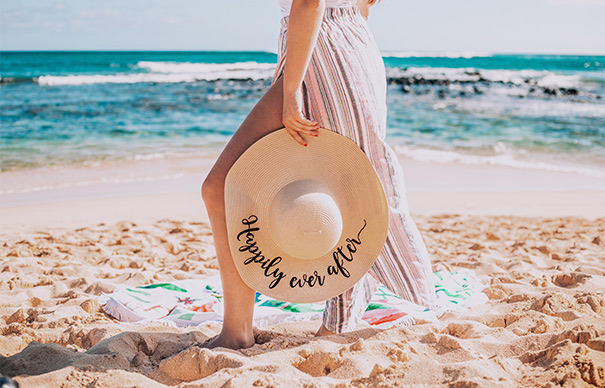 Elopements
Promise each other forever in the pure island intimacy of Kaua`i, where lush landscapes set the stage for an everlasting love.
Start Planning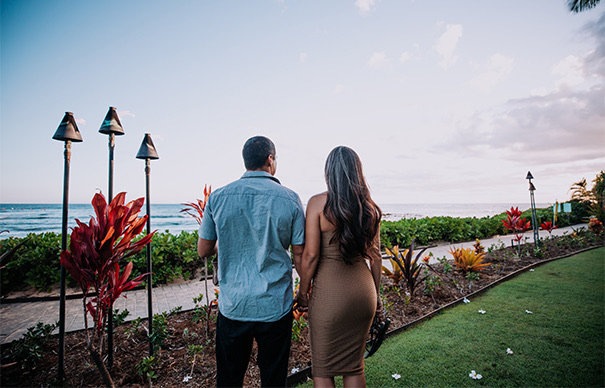 Vow Renewals
Spark a new sense of romance between you and your other half with a ceremony that puts your enduring commitment at the center of it all.
Start Planning