Skip to Content
Island Blog
From resort updates and announcements to special travel tips and insider secrets, be the first to know the latest about Ko`a Kea Resort and all things Kaua`i here on our island blog.
Hawaiian Summer Cocktail Recipes
Hawaiian drinks can transport you to the islands with just one sip. Here are two of our guest favorites. Drink it all in.
Mango Margarita
This frozen mango margarita recipe is an ideal warm-weather drink. It's tangy, frosty, sweet, and refreshing.
Tequila 2oz
Fresh lime juice .75oz
Triple Sec .5oz
Mango Purée .75oz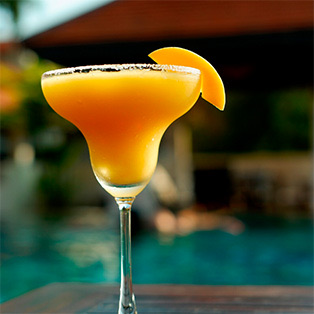 Mai Tai
At its core a Mai Tai is meant to showcase great rum and our recipe let the flavor shine.
Light rum 1.5oz
Orange Curacao .25oz
Pineapple juice 1oz
Lime juice .5oz
Orgeat .25oz
Dark rum float .5oz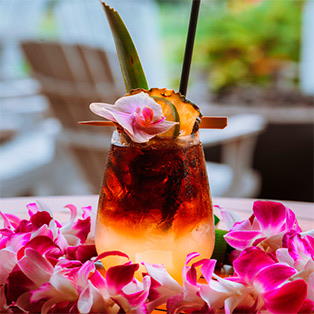 Read other posts